I arrived the 1st of February in Spain with my trials rider friend Loïc Vuillème who came with me for two weeks and did the journey with the car. After eight hours and a half I arrived the evening and meet my friend Jonas Kristiansen with whom I'll share the flat for a month.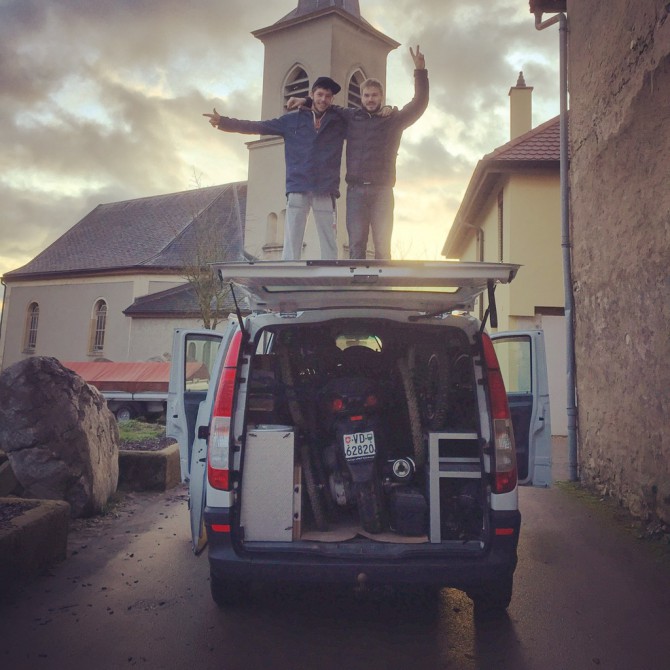 The flat is located in Sant Andreu de Llavaneres, a little town a few kilometers away from Barcelona. Here, there are a lot of natural and artifical terrains and bikeparks really close to where we live. The weather is great, sunny and the temperature is about 15-20 degrees every day.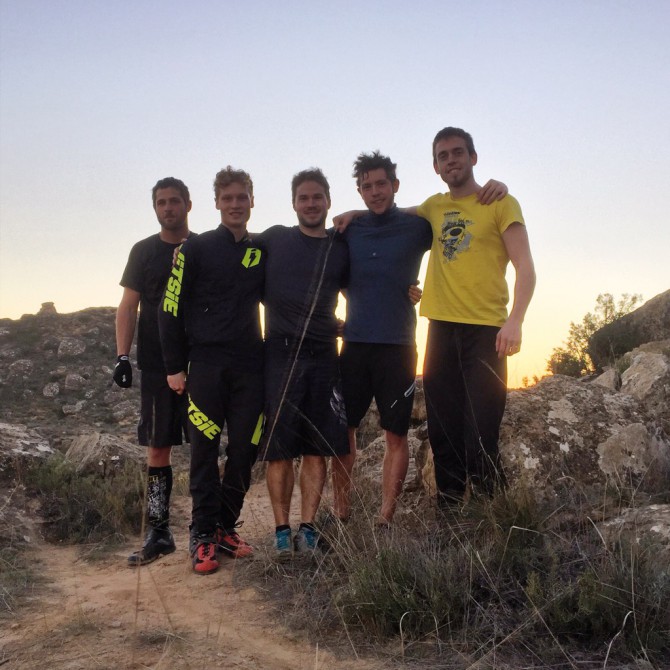 After my shoulder surgery in October, I have to be careful to ride too hard the first days while taking back my technical level and getting a good feeling back on the bike.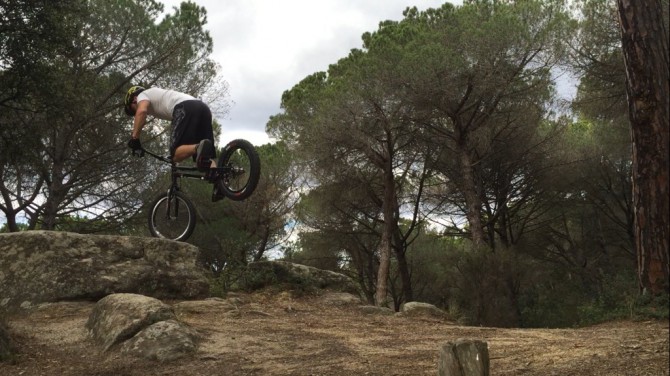 After a week and a half, the goal is reached but I have to listen to my body carefully. The sensations are coming back quickly and my technique is getting better every single day but my shoulder get tired really easily. From yesterday, I feel exhausted due to the many trials trainings I'm not used to do anymore. I'll then have a few days rest before gaining intensity for the second part of February.