Today was a happy and busy day. Two competitions in the same day with the Swiss Cup the morning and then the Swiss Championship during the afternoon.
All went really good the morning. I won the Swiss Cup with only two points during the whole competition. The sections were really interesting with lots of precision in some place and power on other parts. Lucien Leiser is second and Loris Braun third.
The afternoon was the Swiss Championship. The sections were harder and this time was five sections with two laps.
Generally I made some really good moves and I know I'm progressing a lot. The bad thing is that i took two five in the same section because of a part I couldn't manage to clean. It cost me a lot of points because of a bad appreciation from myself. But it was a really good fight with Loris Braun for the second place and liked it ! Lucien Leiser took the lead with his really good riding, Loris Braun is second and I took the third place.
Big thanks to VTTTT for the great comp, great sections with great people. Keep on rocking !
See you next week for the Swiss Championship, in 26 inch this time.
Winning the Swiss Cup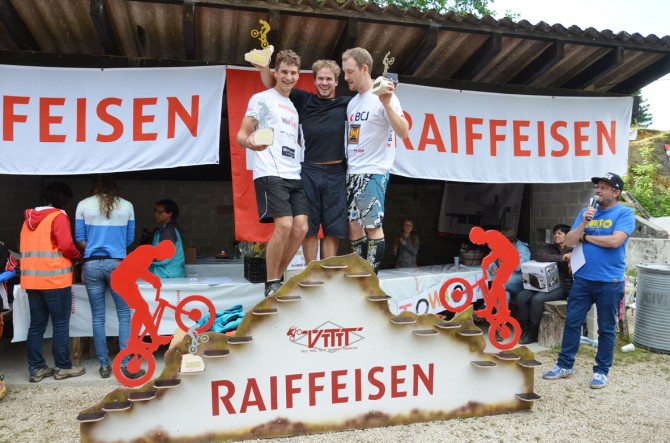 Looking at the sections under the rain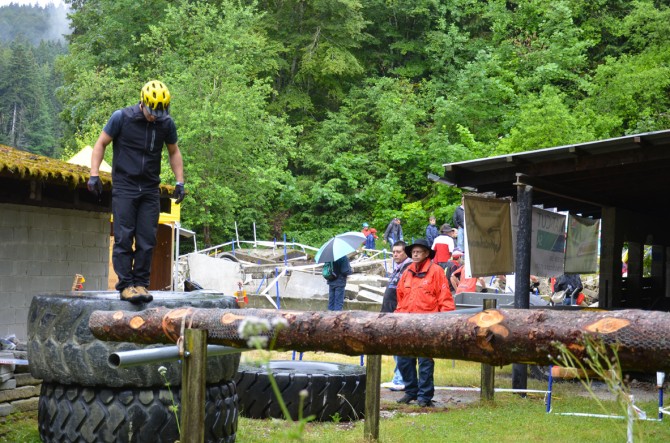 Morning. Riding with a really wet weather during the Swiss Cup.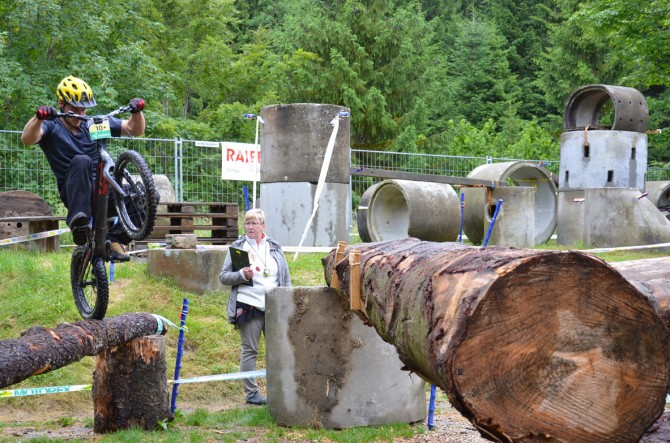 Fighting for the Swiss Championship the afternoon.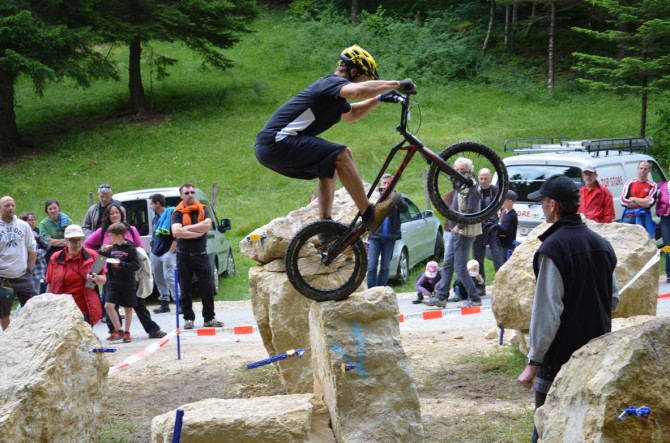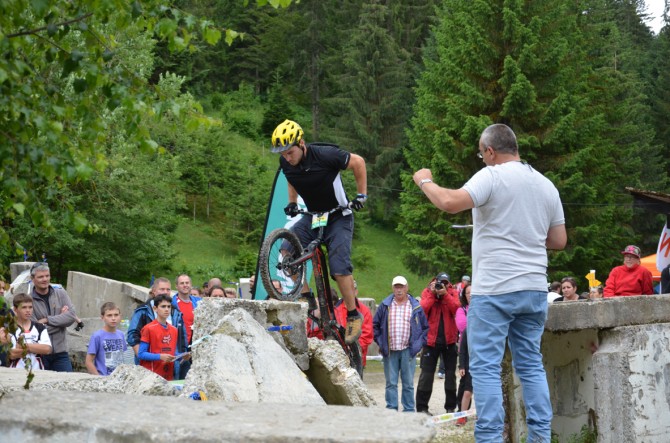 I've tried this big move twice but didn't succeed unfortunately. So I just fell from this high to the ground..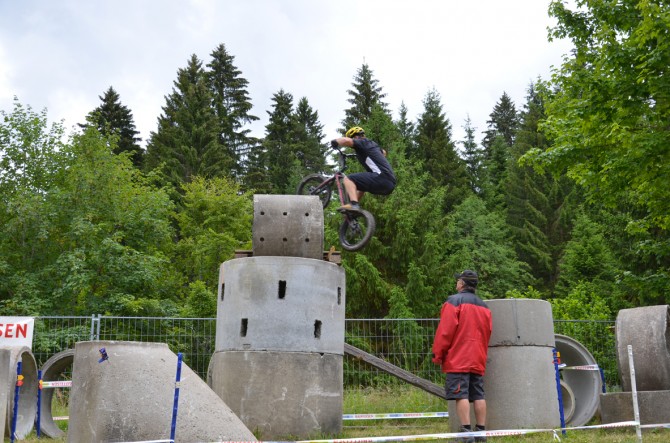 I was happy to win a watch with the first place during the Swiss Cup and a bronze medal for the Swiss Championship after a big fight. And last but not least, some sweeties..