Last week-end, I was in Krakow, Poland, to take part in the first round of the 2015 World Cup. The less we can say is that it was a really special and sad event because of a serious accident that occurs in the woman semi-finals.
On Saturday, I did the 1/4 finals that went well except for a explosion I had in my back tire. I did qualify easily for the 1/2 finals the day after.
On Sunday, all the riders arrived at the start of the competition with a sad mood. Marion Porcher, the French champion in the woman category had a bad crash the day before at the woman semi-finals. She fell hard on a concrete obstacle that brought her to the hospital for serious injuries that may be fatal. In the 20 inch category, all the riders concurred not to take the start of the competition at all as a mark of respect for Marion.
We all had a emotional moment together on stage and all of us deeply hope she will go back to us for good. Fingers crossed. Stay strong Marion, all the trial community is with you !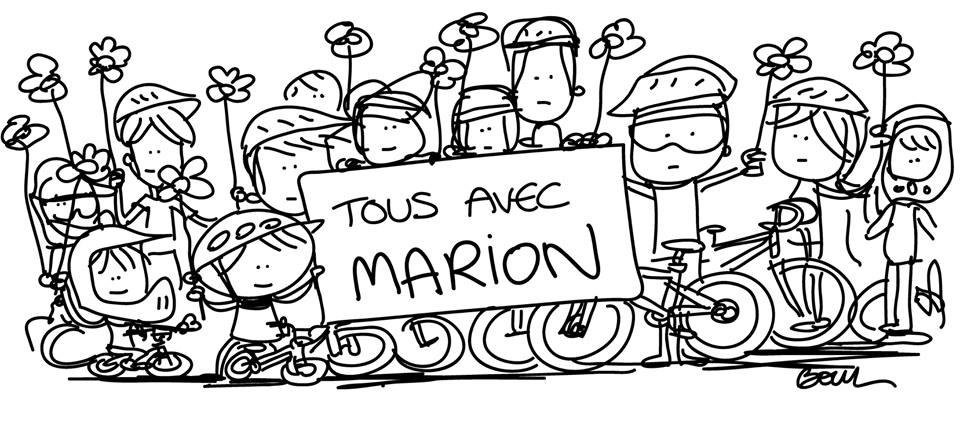 Here's a little article (in french) I had back in Switzerland: